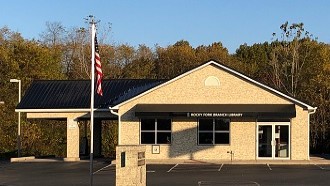 The Rocky Fork Branch Library will be closed from August 6th to August 20th.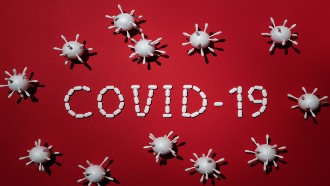 Governor Mike DeWine is imposing a statewide mandate to wear a face covering in public, which goes into effect tomorrow, Thursday, July 23, at 6 p.m. From that time on, all patrons will be required to wear a face covering in HCDL libraries, unless they meet exceptions to the rule. Please contact your library with any questions.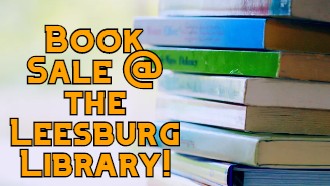 The Leesburg library will be having a book sale starting Aug. 3!
Recommended Research Database